Create stunning voxel dioramas from your own Blender models as well as those included in this course. You'll learn the best voxel workflow tips as you convert these meshes from their original form into stylized voxel art.

The downloads for this course also includes an addon that will remesh your objects for you, while preserving their textures. The Cheetah example file from BlenderBoy55 can be found here, and the dinosaur file from Animaniac888 can be found here, as well as in the source file downloads. 
Keep your Blender 3D mesh textures and adapt your voxel size to make them stand out.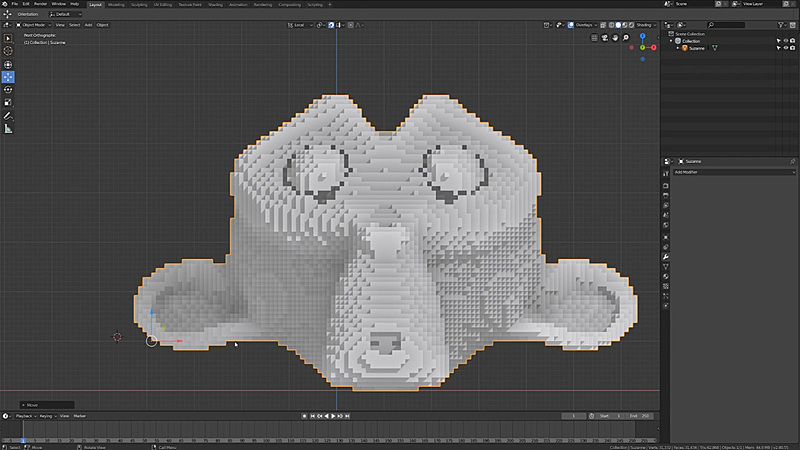 Learn Blender voxel skills with simple examples and work towards mastering more complex voxel objects with CG textures. You can even make these models for 3D printing.